step-by-step Medicare guidance
Schedule a meeting by clicking the button below
Medicare is a confusing topic for most people turning 65.  I provide a simple step-by-step educational meeting that helps people find the right health insurance plan for their needs.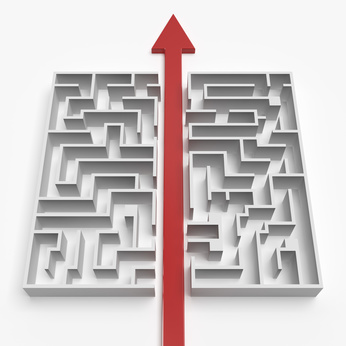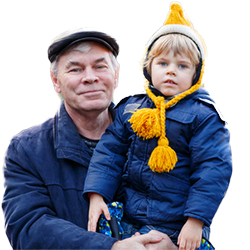 Meeting Agenda
When and how should you enroll in medicare?
pros and cons of supplement plans
pros and cons of advantage plans
Are my doctors and medical facilities in-network?
medication restrictions, coverage and costs
premiums, deductible, co-pay/co-insurance amounts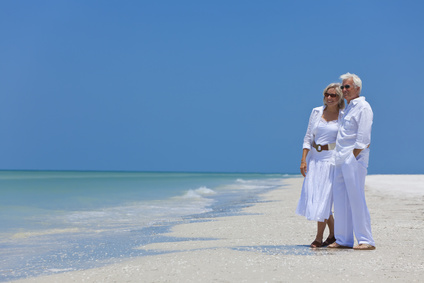 Medicare can be hard to understand. I know it was for me when I was first started learning about Medicare. The information available was extensive and didn't provide a clear picture of what I would need to do next. I then learned that Medicare can be broken down into phases.
Each phase is easy to understand when explained the right way. My client generously said, "My wife and I used Matt for his Medicare expertise three years ago when initially signing up. His visit and 'walkthrough' of various options and plans was truly invaluable" – Kevin P
Personalized Plan Research
Which Medicare insurance plan fits your  specific needs.
Plan Networks
Which doctors and medical facilities participate in the plan network?
Know the Pros and Cons
Know the pros and cons of Medicare Supplement plans and Medicare Advantage plans.
Which Plans fit Your Budget
Learn more about each plans premiums, co-pays, co-insurance, deductibles and maximum out of pockets costs.
Schedule an Educational Meeting
Pick a date and time that fits your schedule.  Have questions prepared for your upcoming Medicare meeting
Learn about Your Future Health insurance Coverage
Learn about the important aspects of Medicare. What are your costs?  What type of medical coverage is available?
Enroll in a Plan
In collaboration, we will find the best plan in your area for your needs. We take into consideration your current doctors, medications, future medical procedures, etc
At 5280 Medicare, we know you are the kind of people who want to be informed before making important decisions . In order to be that way, you need timely information with important details on how to get Medicare health insurance.
The problem is many commercials and marketing pieces confuse what you need and the steps to take next, which makes you feel uncertain and frustrated.
We believe you should feel comfort in knowing what Medicare health insurance is best for you. We understand why Medicare can be confusing. That's why we provide easy ways to understand Medicare and the steps you need to take next.
Here's how it works:
Step 1 – Book a Medicare educational meeting.
Step 2: We learn about your situation and research plans that fit your needs
Step 3: Enroll in Medicare
Step 4: Take advantage of all the benefits that your plan offers. . So book an educational meeting on a day and time that works best for you, so you can stop and focus on other aspects of your life and start looking forward to enjoying your retirement years.
5280medicare.com will NOT ask for your credit card number or any other form of payment.  The videos offered here are at no cost.
This site is not connected with or endorsed by the United States government or the federal Medicare program.
Copyright 2022 5280medicare.com. All Rights Reserved.