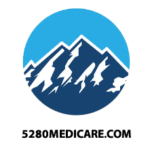 I am a Colorado native, born in Denver and raised in Littleton, Colorado. Colorado natives are a lot less common now compared to when I was growing up in 70's and 80's. I'm married with two children, a dog and cat living in Parker, Colorado.
I've been in the financial services industry for over 25 years. I have worked as an investment and insurance advisor with OppenheimerFunds, Allstate and US Bank here in Colorado.
Ultimately, each position helped me become a more well-rounded individual by teaching me different aspects of investments and insurance. Those positions taught me what is important to people and why my clients chose to work with me. One word. Trust.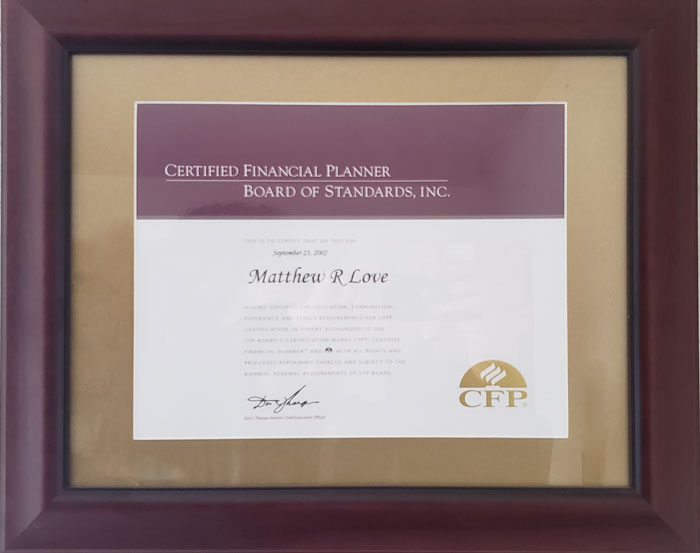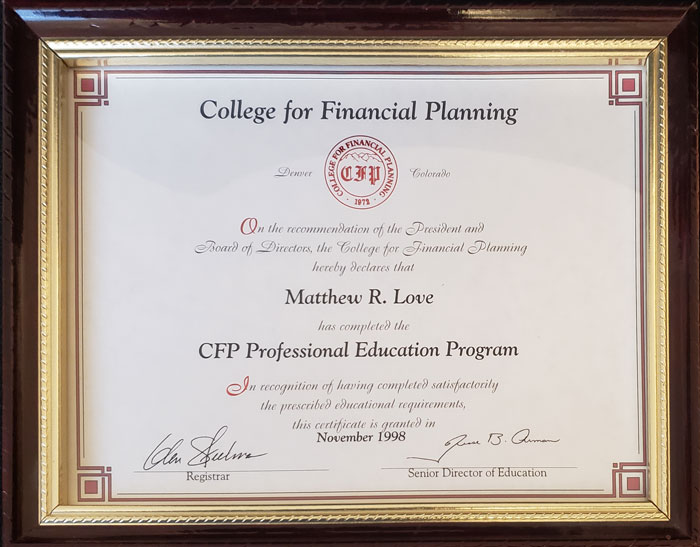 In addition to my experience as a financial advisor, I also completed courses in the College for Financial Planning. I passed the Certified Financial Planning (CFP) board exam in 2002. I am proud that I passed
this exam considering the test was a half day test on Friday and full day exam on Saturday. At that time, the CFP exam had a less than 50% pass-rate, and I believe that is still the case today.
The CFP exam encompassed the following categories: Investments, Insurance, Estate Planning, Personal Financial Planning and Taxes.
After years of working in the financial planning industry, I found a need in the Medicare insurance field. Many of my relatives that were becoming eligible for Medicare were feeling aimless and confused.
I found that many times they were only getting half the story when it came to their options. That's when I decided to go into the Medicare health insurance field. For me it's always been about education. I've never had to sell anything.
I work as an independent health insurance agent specifically focused on Medicare insurance.  I operate in many states including Colorado, Connecticut, Texas, North Dakota, Wyoming, and several other states.  I have friends and family in Texas and Connecticut.
I'm a big fan and supporter of local charities like the Denver Rescue Mission, Parker Food Task Force, The Blue Bench and more..
Please do not provide any private information on this website.  5280medicare.com is solely intended for presentation purposes only.
This site is not connected with or endorsed by the United States government or the federal Medicare program.
Copyright 2021 5280medicare.com. All Rights Reserved.