Scroll down for contact information
Matt is so helpful! He thoroughly answered all my questions and helped me in my journey to find healthcare coverage that best suited my needs. He goes above and beyond when working with clients. I highly recommend Matt!
I have been working with Mat for my Medicare insurance, found him to be very knowledgeable
Matt Love has been extremely informative throughout our Medicare signing and subsequent follow up. I've heard some seniors complain about the complexities of getting Medicare initiated, but Matt made it very comfortable.
Matt has helped my family chose both Medicare and Affordable Care Act health policies. He is patient, knowledgeable, extremely responsive, and very caring. I am so grateful that we have Matt as our healthcare insurance partner; I highly recommend him.
I have had a great experience with this company. My agent, Matthew Love, has been fantastic and has made the whole process very easy to understand. He was very through in explaining all my different options and helping me understand which plans would be most beneficial in my personal circumstance. He has always been quick to respond if I had any questions and will always find out the answers and get back to me in a timely manner. I highly recommend him.
Questions?
send Me an email
Your information is kept strictly confidential
303 242 5501
info@5280medicare.com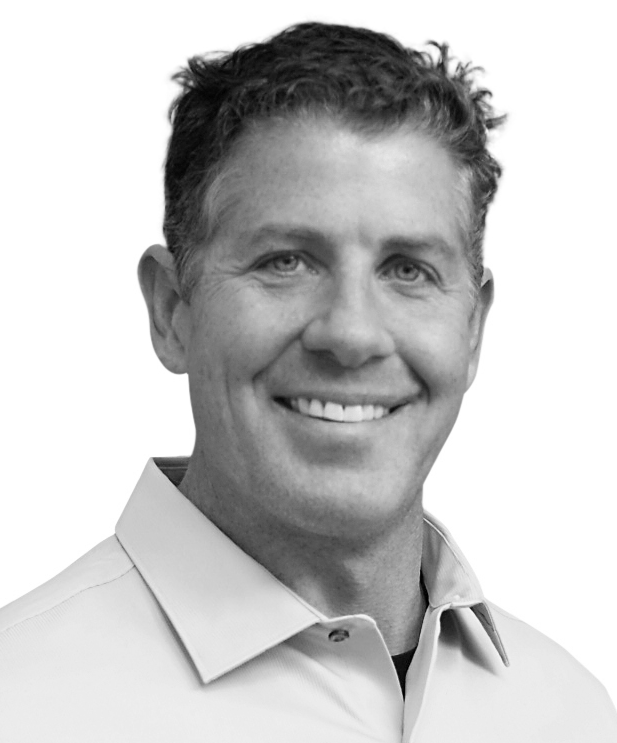 Please do not provide any private information on this website.  5280medicare.com is solely intended for presentation purposes only.
This site is not connected with or endorsed by the United States government or the federal Medicare program.
Copyright 2021 5280medicare.com. All Rights Reserved.