The United States government signed the inflation reduction act into law on August 16th, 2022.  The act has many attributes that will help reduce costs for Medicare beneficiaries.  How much?  We're not sure, it depends on the individual, but some provisions look good for Medicare recipients.  It makes sense why this act has such strong bipartisan support.  The inflation reduction act will save the government billions of dollars in the years to come. Some estimates show that the new legislation will save the government around $230 billion over a 10-year period.
How does the inflation reduction act affect drug costs in the future?  Here are some brief bullet points…
Beginning in 2023
The federal government will be required to negotiate drug prices.  The government will negotiate with drug manufacturers mainly for some of the costliest drugs, which are typically brand-name, non-generic drugs.
If a drug price increases faster than the rate of inflation, the drug company will be required to pay Medicare a rebate.
Insulin costs will be capped at $35 per person for people with Medicare
Vaccine costs will also be reduced under Medicare Prescription drug coverage (Part D), which includes shingles and other vaccines.
Those on Medicaid and CHIP will have better access to vaccines with the inflation reduction act.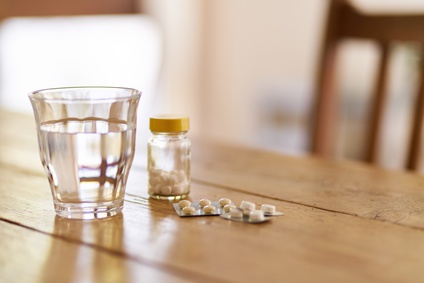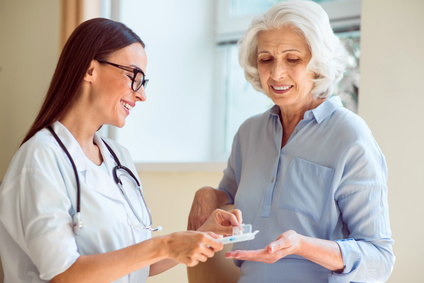 Beginning in 2024
Expansion of the Medicare Part D Extra Help program.  For those people with income below 150% of the federal poverty level and resources  (assets) below the limits will be eligible for full benefits under the Part D low-income subsidy program.
Cost sharing for the Part D catastrophic phase will be eliminated. Prescription drug costs will be capped out at $3,250 for 2024
Annual premium growth for Part D coverage will be capped at 6% for plan years 2024-2029.
Beginning in 2025
A monthly cost-sharing cap policy will allow people to spread their costs throughout the year.